People who have a love for football and want to know what it would be like to step onto the shoes of a football manager will find that there are plenty of great games to try. These games provide players with an easy way to get a feel for the job without even having to leave home. Here are some of the leading football manager games that are just waiting to be enjoyed.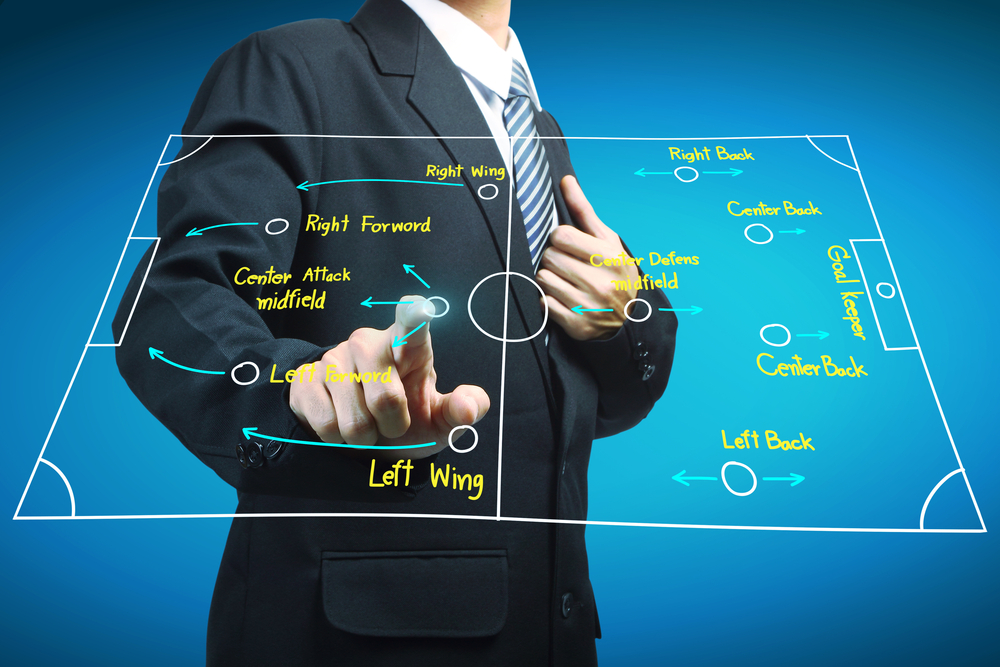 Manager Zone
One of the great things about this game is that it is free to play online and provides plenty of fast paces and realistic action. There are tough decisions that need to be made and players will soon discover if they have what it takes to make them. Balancing budgets, choosing your players and helping the players to develop skills that will help the team to rise to the top are just some of the tasks that will need to be mastered.
Kickoff Legends
This football management game allows friends to pit their wits against each other to determine once and for all who has the strength of will to become a leader among men. In addition to building a team and training them, players can go head to head in a series of full games and quick matches that add a bit of variation and excitement to the action.
Championship Manager
The great graphics help to add a touch of realism to this engaging game and there is a good range of tasks for players to complete. However, keeping an eye on all of the different elements can be rather tricky at times and this helps to drive home the fact that being a real life football manager is no walk in the park. While some games may be flashier and come with more features, true fans of the Beautiful Game are sure to appreciate the style of Championship Manager.