The world's most watched sport, football is played on every continent and manages to appeal to all generations. Here are two of the world's biggest football leagues.
1. Premier League, England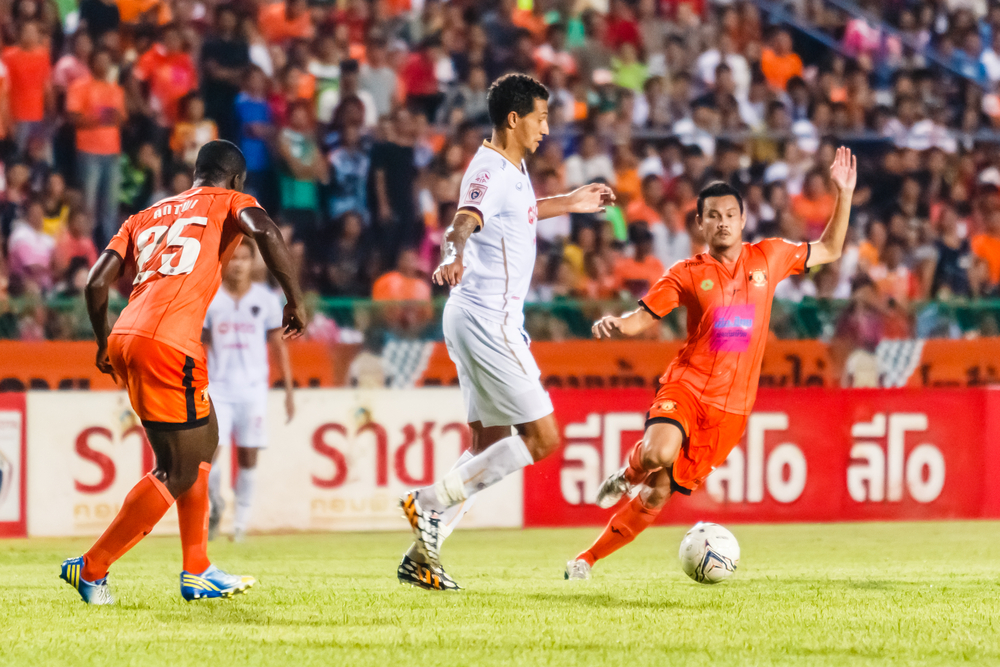 The Premier League consists of 20 clubs and seasons run from August to May. Known as the most-watched football league in the world, the FA Premier League was founded in 1992 after the decision was made for clubs to break away from the Football League, which started in 1888. Each team plays 38 matches during each season; they will play each team twice. Most games are played on Saturday and Sunday afternoons, although other matches will take place during weekday evenings. Watched by football fans around the world, the Premier League is broadcast in 220 different countries.
2. Bundesliga, Germany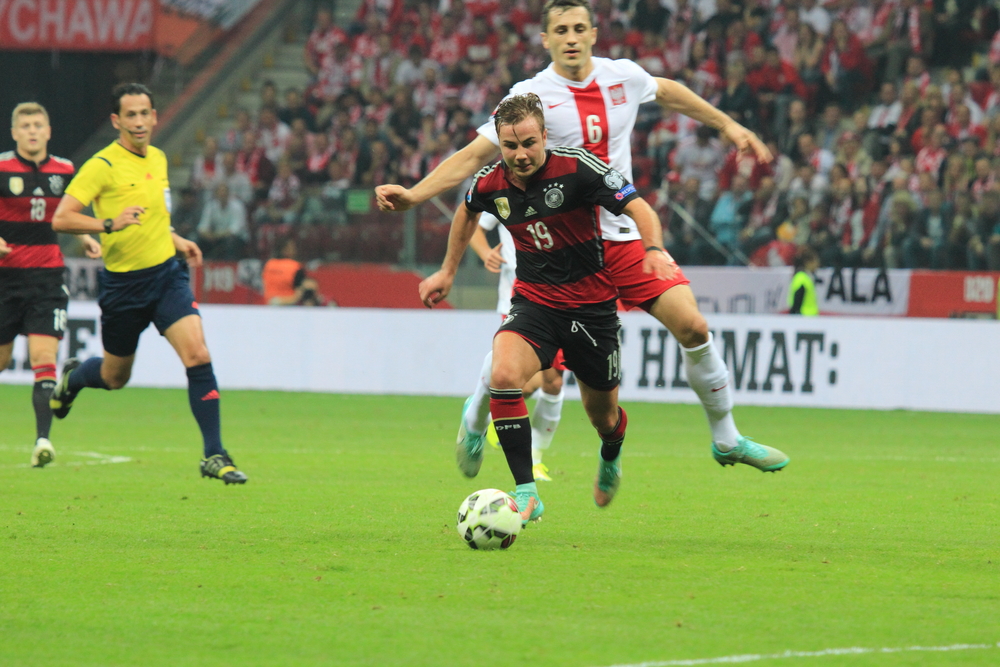 Founded in 1962, Bundesliga is a football league in Germany which consists of 18 teams. The league has the highest stadium attendance on average worldwide and had an average of 45,000 fans for each game during the 2011-2012 season. Games are usually played at the weekend, although matches will occasionally be played during weekday evenings. The winner of the league will qualify for the DFL-Supercup. 53 clubs have competed in the league since it first started.