Football is a sport enjoyed by billions of fans throughout the world. While there are a number of unique events which are certainly popular, the UEFA Euro 2016 Finals are perhaps the most prestigious. Sponsored by McDonald's and SOCAR, this competition will take place between 10 June and 10 July 2016. Teams will thereafter travel to France to battle it out for the overall title.
Qualified Teams
There are a number of different stages which must first be won in order for a team to qualify for the UEFA Euro 2016. In the past, 16 teams were allowed to enter. The 2016 version is unique in the fact that 24 teams will now be playing against one another. So, the competition should indeed be fierce. This increased number also signifies that middle-ranked competitors have a chance to make an impression upon the world of football.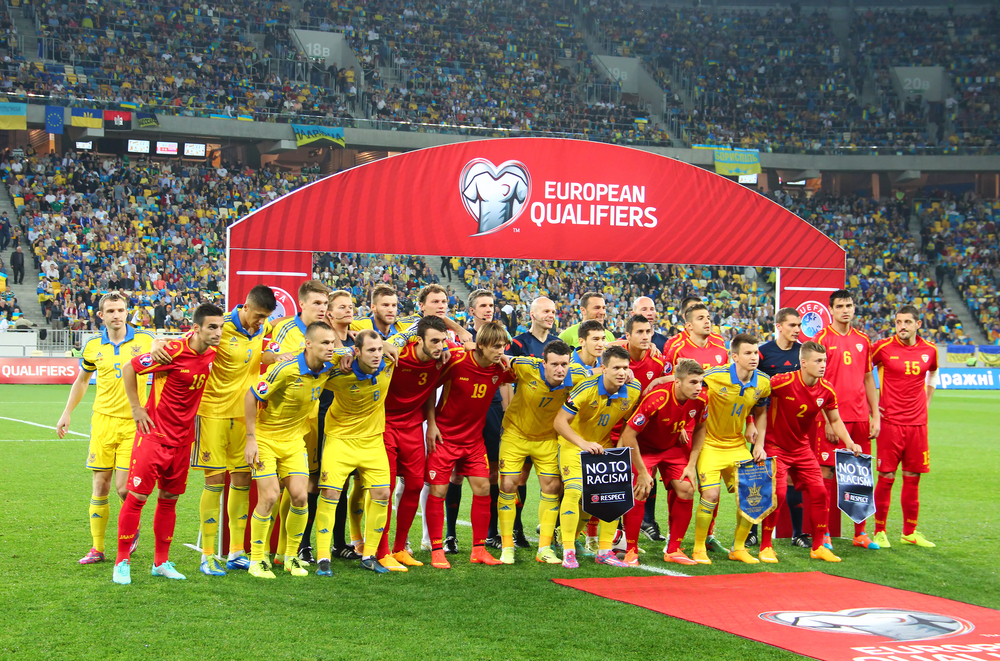 End Results
The UEFA Euro 2016 will be comprised of "knock-out" phases, quarter-finals, semi-finals and tie-breaking matches. Out of the teams that eventually ascend to the finals, one will be crowned champion. This franchise will then be qualified for the 2017 FIFA Confederations Cup that is slated to be held in Russia (1).2016 is indeed an exciting year for football fans. It will be interesting to see which teams are set to enjoy a fruitful season!