Being an elite footballer is a good life, no boudt, but it is also a stressful life. It's not a career that's going to last forever either. Here are three famous players who have off field passions that rival their passion for football.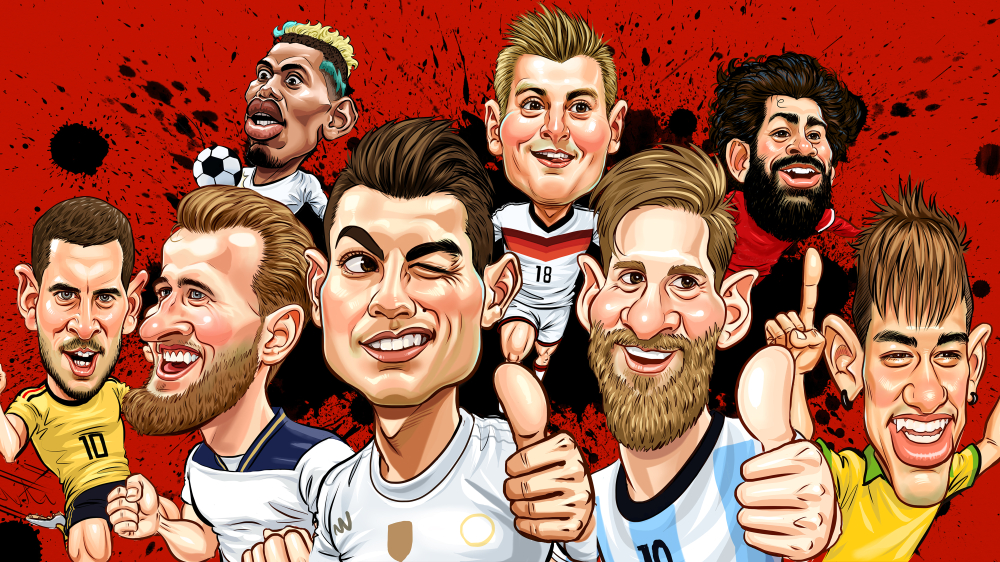 Mathieu Flamini
Although he has been a solid midfielder for Marsella, Arsenal, Crystal Palace, Milan and his current Spanish club Gafete, it isn't his solid ball handling that has made Mathieu Flamini the world's wealthiest footballer. Rather, it's Flamini's interests off the pitch that have made him a very, very rich man/ Mathieu Flamini is one of the founders of GF Biochemicals, a company that is currently valued at more than 30 billion dollars. Based in Milan, GF Biochemicals is the first company that was able to mass produce levunilic acid, a chemical that has a wide variety of applications, and is one of the key 12 molecules identified by the United States Department of Energy as crucial in the development of a more green world.
Neymar de Silva Santos Junior
In addition to being easily one of the best strikers in the world, the Brazilian superstar Neymar Jr. also leads an exciting life away from football. For starters, he's romantically involved with fellow Brazilian Leticia Bufoni, a skater endorsed by Nike and other companies who frequently earns a podium position in Street League, X-Games and other elite skateboarding competitions. It's also well known that Neymar Jr is a passionate -and successful- high stakes poker player. He frequently organizes tournaments in his home, and he even came in sixth at the BSOP tournament, the most prestigious official poker tournament in Brazil. You can get the same tournament experience playing online.
Jesé Rodríguez Ruiz
Neymar's former teammate at Paris Saint-Germain Jese Rodriguez is another footballer with extra-curricular interests. Rodriguez has a musical career, and has made a name for himself in the Spanish speaking with his music that strandles the line between reggaeton and latin trap. Rodriguez is currently on loan from PSG and playing for Real Betis in Seville.