Zlatan Ibrahimović is one of the world's best-known sportsmen; he is most famous for playing as striker for the French football club Paris Saint-Germain. Also captain for the Swedish national team, Ibrahimović has played for Malmö FF, Ajax, and Juventus, where he gained notoriety for his speed on the field and passion for the game.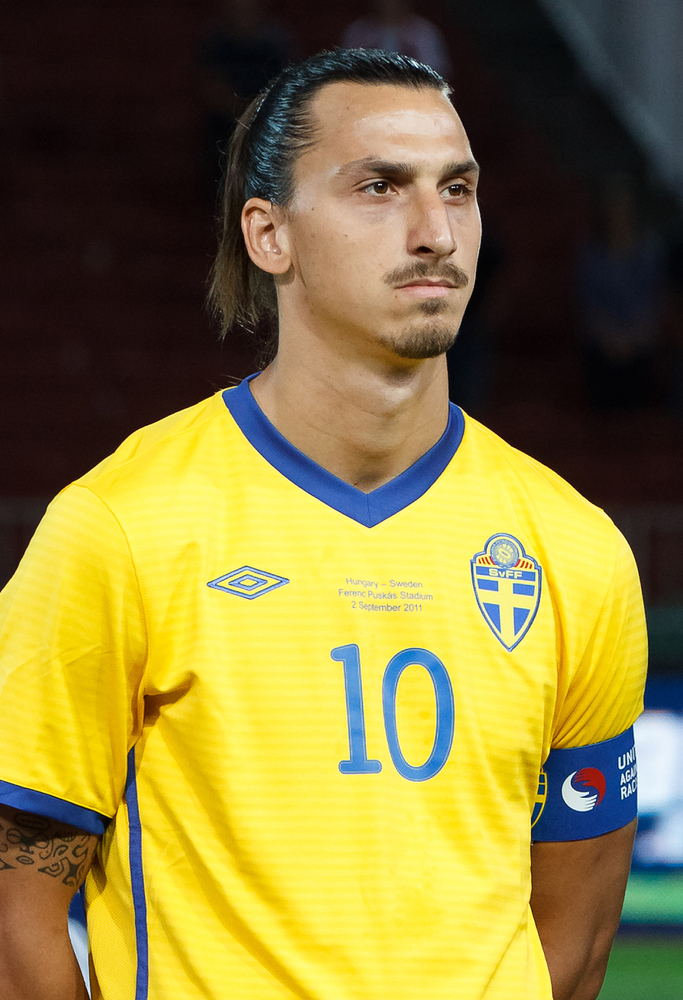 Beginnings
Ibrahimović transferred to Barcelona in 2009 before moving to A.C. Milan the following season. This move made him one of the world's highest-paid footballers, in a deal that cost the Italian football club £17.5 million.
Goals
One of ten players to have made more than 100 appearances for Sweden's national team, Ibrahimović has scored 57 goals in international matches – making him the nation's all-time greatest goalscorer in international games.
Legacy
Representing his country in the 2002 and 2006 FIFA World Cups, and 2004, 2008, and 2012 UEFA European Championships, Ibrahimović has been named as one of the best Swedish footballers of all time. His goal for his home country against England in 2013 won him an award for goal of the year, and he is continuously ranked as one of the best footballers in the world.